Collaborative Effort Brings "Fallen Soldier" to Jim Thorpe Memorial
MTS Ventures is proud to be a part of a collaborative effort to donate a new "Fallen Soldier" sculpture for Jim Thorpe's Vietnam Memorial.
Vycom, JH Plastics, LLC, Lehigh Valley Plastics, and MTS worked together to provide materials and services to create a sculpture that will stand up to the varying weather conditions of NEPA. Matt Sommerfield of MTS lent his expertise to generate CAD data for machining the sculpture components, and noted how fluidly the area businesses worked together:
"Many people that were experts in their respective fields came together to make this happen efficiently and effectively, and that's what we all do for our clients every day. It was very satisfying to take some time to do this for a great cause."
Read more about the project in Vycom's press release.
Contact us today for these services from MTS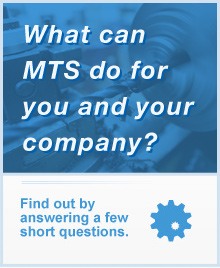 Contact Us
We're set to respond to the widest possible range of product design and product engineering requests.