Design Services
Profit-building design, development and engineering services
In house, MTS designs, prototypes, tests and delivers tomorrow's winners: products that navigate the manufacturing phase without a hitch, products with profitability as part of their DNA. For every project, we assemble a select team to handle that job's specific demands. Our comprehensive working approach defines the style and function that products need to take any market by storm.
We customize these critical services to the specific requirements of your projects: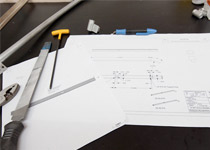 Product Engineering
In real-world product production and marketing, design and performance go hand in hand. We have the essential knowledge and experience to balance form with function – smoothly and rapidly while respecting the design details. MTS Ventures has engineered successful products for some of the most revered designers and some of the most respected companies of our time.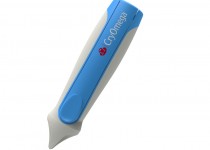 Industrial Design
Hard work teaches the disciplines of engineering, but the nuances of design can be more elusive. We claim a demonstrated design vision – and we understand that nailing the details makes all the difference. MTS uses a design process that generates creative, off-the-wall concepts and filters them to feasible designs quickly and effectively. Doing things this way restrains costs, too – and that always counts.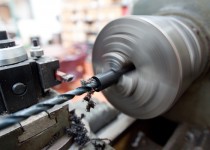 Prototyping/Modeling
In developing prototypes and models, understanding the objective is just as important as possessing the expertise to achieve effective results. By knowing what's possible with a range of materials and processes, MTS rapidly develops anything from a working proof-of-concept prototype to production-quality samples. We often produce early-stage prototypes with simple materials and techniques – a lower cost solution that can be of tremendous value in shaping the development process.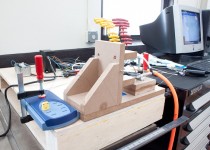 Testing
Before your customers or a certified lab ever see your product, MTS has put it to the test. Our automated systems precisely measure and record product performance. We abuse your product in our labs to make sure it is ready for the rigors of the real world. Our ability to simplify and accelerate product development relies on a quick iterative testing process. The result: proof of concept and performance without delay or undue expense.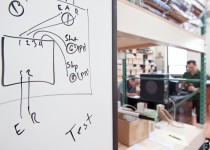 Problem Solving
Our open, collaborative environment encourages the "ah-ha!" moments that enhance outcomes, producing products with unique features and significant advantages. Our principal rallies the creative problem solving processes by constantly producing and supporting the generation of fresh ideas. Consequently, MTS is your true solutions partner. We'll assemble the team that's perfect to creatively address any issues and achieve your goals.
Research
MTS believes research is crucial to achieve optimum results for your product. From market assessment to pinpointing a specialty component, we define, seek out and acquire what you need to make your product a success. By locating proven, available elements to integrate with your product, we help you enter the market with greater speed and less risk. We're also highly experienced with intellectual property matters – and that's no work for novices. Our ability to recognize and deal with IP issues early in your work saves enormous cost and trouble down the line.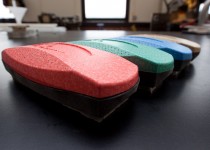 Product Strategy
Wise counsel on product development and market planning results in clear decisions and actions. Our experience makes us your perfect partner for creating a comprehensive, winning product strategy. We'll help you figure out what improvements or new products complement existing product lines. We'll examine and recommend the right investments in new products for maximum profitability. And we'll help you put your product, sales, and market strategies in perfect synch.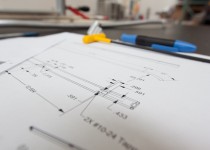 Production Documentation
Precision is of the essence in MTS services. Nowhere is it more critical than when we're preparing production documentation. Our longstanding connections with worldwide manufacturers have provided us experience on many levels of manufacturing expertise. Our clear and correct communication – through expert production documentation – ensures that manufacturing mistakes are virtually eliminated. By keeping a constant eye on the details and describing nuances completely, the product is manufactured as intended, fulfilling the quality and profitability we've designed in.
Contact us today for these services from MTS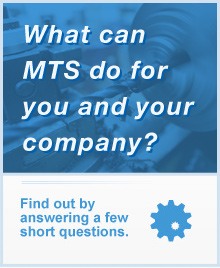 Contact Us
We're set to respond to the widest possible range of product design and product engineering requests.