Bridgeworks Enterprise Center Selected as PEDA Program of the Year
MTS wishes Bridgeworks Enterprise Center (BEC) a heartfelt congratulations on their well-deserved honor of 2015 Pennsylvania Economic Development Association (PEDA) Program of the Year.  BEC's regeneration of their ever-growing business incubation program is the reason for the award.
Having recently graduated from the program, we at MTS can attest to the work BEC does to educate and elevate their incubation clients, and we are proud to be a part of this community.
Kudos to the entire BEC team!
For the full story, check out BEC's press release on the PEDA award.
Contact us today for these services from MTS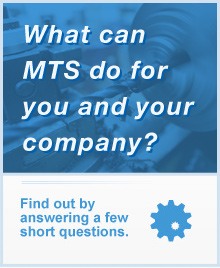 Contact Us
We're set to respond to the widest possible range of product design and product engineering requests.